Atria 86th street, New York, NY Saturday April 8, 2017 Time: 3:30PM
Mixed Program Opera, Broadway, Operetta etc….
Set in the Upper West Side of Manhattan near Riverside Park, Atria West 86 is a community where adults can enjoy the exciting, sophisticated, metropolitan lifestyle they're accustomed to, in the cultural heart of the city.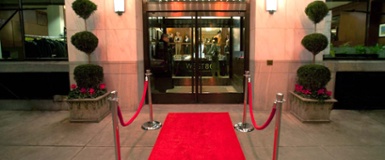 ..With stately pre-war architecture, elegant dining venues, chauffeur service, a penthouse salon and fitness center – and a rooftop terrace offering spectacular 360-degree-panorama views of the city – Atria West 86 is a place to experience Manhattan the way it was meant to be.